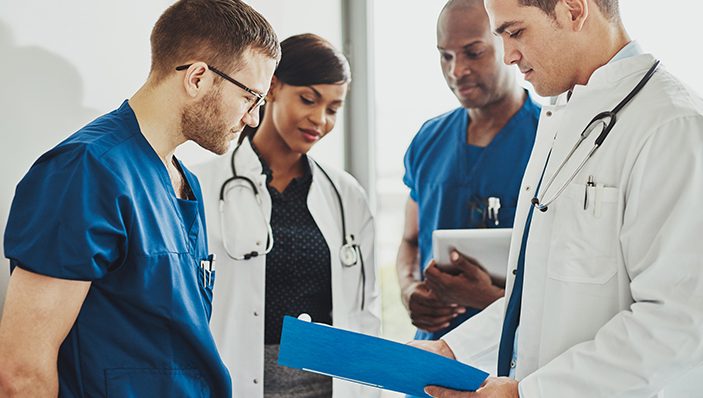 How To Diagnose Tinnitus – Dr. Hodge
admin | September 15, 2021 | 0 | Health Care
Early diagnosis of tinnitus is as necessary as the treatment, and there is nothing better than going to Dr.Hodge to get it done sooner than later. It is a problem that can lead to many other issues and disorders, which is why it should be taken care of by a professional doctor.
This article will be all about the options that are available for an early diagnosis of tinnitus:
1.    Hearing (Audiological) Exam
One of the many reasons why you should go to a tinnitus specialist is to diagnose this problem sooner than later.
The doctor will conduct a test for you in which he will ask you to sit inside a soundproof room, where you will be exposed to specific sounds.
All you have to do is tell your doctor when you indicate the sound and when you are not. Once the results are generated, they will be compared to normal people, and that's how it will be decided whether you have this particular problem or not.
We always encourage our readers to go to expert doctors to make sure they get an early diagnosis of this disease.
2.    Movement
A hearing test is not the only option to diagnose tinnitus because it can also be diagnosed by moving your eyes and clenching your jaws.
Your doctor may also ask you to move your neck, arms, or your legs in order to be sure whether you are suffering from this particular problem or not.
With the help of these movements, the doctor can decide whether the tinnitus changes have worsened or not, and it will also help him identify any underlying disorder that needs instant diagnose treatment.
3.    Lab tests
One of the most ingenious ways of diagnosing tinnitus is to go for lab tests because they are trustworthy and reputable.
All you have to do is visit a professional doctor to get to know about the test that should be taken.
Normally doctors recommend anemia, thyroid problems, or vitamin deficiency-related tests to get to know whether the person is having this problem or not.
However, it is more than necessary to get your tests done from a reputable and trustworthy lab so that the results can be relied upon.
Wrapping Up
Visiting Dr.Hodge is the best possible option you have not only to treat tinnitus but to go for an early diagnosis as well.
Related Posts